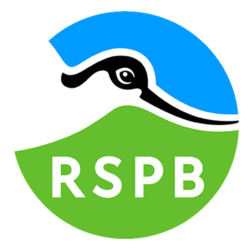 Supporting the RSPB
Love putting colours and textures together?
Sociable, creative, and fun, and a chance to learn new techniques. This is what it is all about – experimenting and playing with marks, plus cutting and pasting.
Go home with a collage you have made and plenty of new ideas, and food for thought.
Bring small sharp scissors, nail scissors work well, and scrap paper of many kinds. Matt paper from many sources—old sketches, doodles, old envelope linings, plain wrapping paper, catalogues, magazines etc must be matt, best to avoid card.
Wear old clothes.
Four sessions.
You will need to do them all to complete the course.
Place: Leamington Studio Artists Gallery, 5 Satchwell Court, Royal Priors, Leamington
Email me for details:
eleanor.allitt@btinternet.com
Looking forward to seeing you!
"This has been a memorable day, Eleanor was very clear and attentive in her teaching. I produced a collage which I am proud of."
"I learnt so much at this workshop, and came away feeling inspired to experiment on my own. Lovely homecooked lunch aswell."